People Like Us are experts.
People Like Us share.
People Like Us want to CREATE help docs, solution articles, tutorials…. or whatever you want to call it, but…
People Like Us don't have the time, money or the tools to do it.
This was the problem that kept me up at night. That's how iorad was born.
iorad's mission is to help knowledge workers create…create help for everybody in the organization.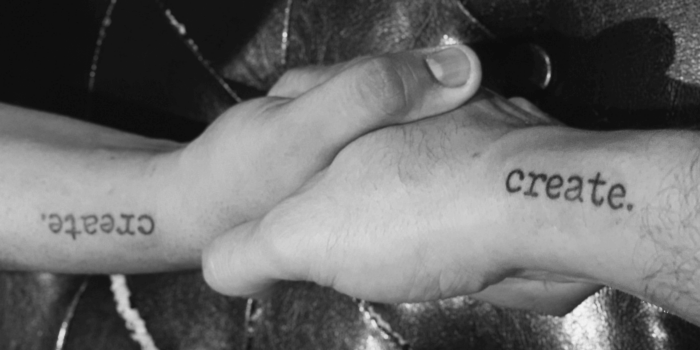 I started my career as an e-learning developer. Way back in the day, I had to learn the system from an "expert", become an expert myself and then put together a course to teach everyone else. It was time consuming and expensive. Very expensive!
But, it was the only option companies had: hire a dedicated resource like me to copy/paste screenshots all day. So, the person who knew the application the best aka the most valuable person on the team, became the person whose time was wasted the most. A very expensive proposition for a growing company.
What if there was a tool that watched what you did and automagically created step-by-step directions? No developer needed and instant instructions from employee TO employee in almost real time. Really? Well, we're that tool.
iorad wants to power the knowledge loop of organizations.
Create — >Share — >Learn…making everybody into… People Like Us.
So if you have knowledge that needs to be shared go ahead and create a tutorial with iorad. It's the fastest tutorial builder on the planet and it's free. Full stop.
And, in honor of my new ink, show us what you create. We'd love to hear from you and share it with the rest of the iorad community.